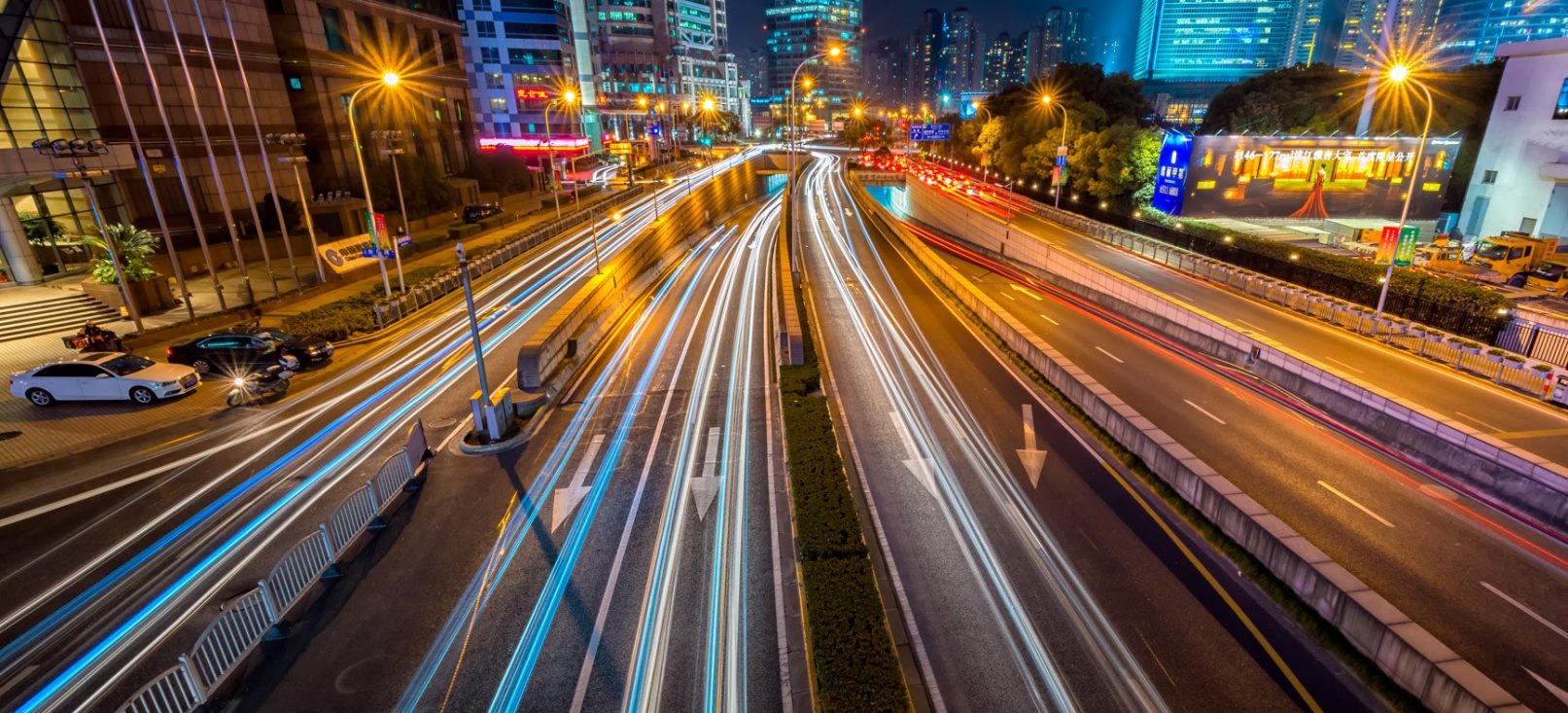 Audit, tax consulting, bookkeeping, payroll. The traditional fields of financial and business consulting as listed here are no longer distinct from one another. Clients require complex consulting to ensure that business decisions can be made with the greatest care and diligence possible. Offering these additional services is what brings added value to our esteemed clients.
Our advisory services include, but are not limited to, the following:
company due diligences to increase efficiency and lower costs
supervising the rollout of integrated enterprise resource planning systems
consulting on access to state and European Union funding
professional supervision over the design of controlling systems
support of first-time adaptation of IFRS, preparation of IFRS financial statements
support of transition of accounting to a foreign currency
Our audit and consultancy firm is part of the Klient Group, which complements our activity with tax consulting, bookkeeping, payroll and legal consulting. Employing more than 120 specialists, the group constitutes a solid base of knowledge and provides professional assistance during audit and consulting services.
Should you have any questions about the advisory services listed here, please do not hesitate to contact us! We look forward to hearing from you!