About us
We have been serving our international and domestic clients for over 20 years with the utmost care and professional excellence.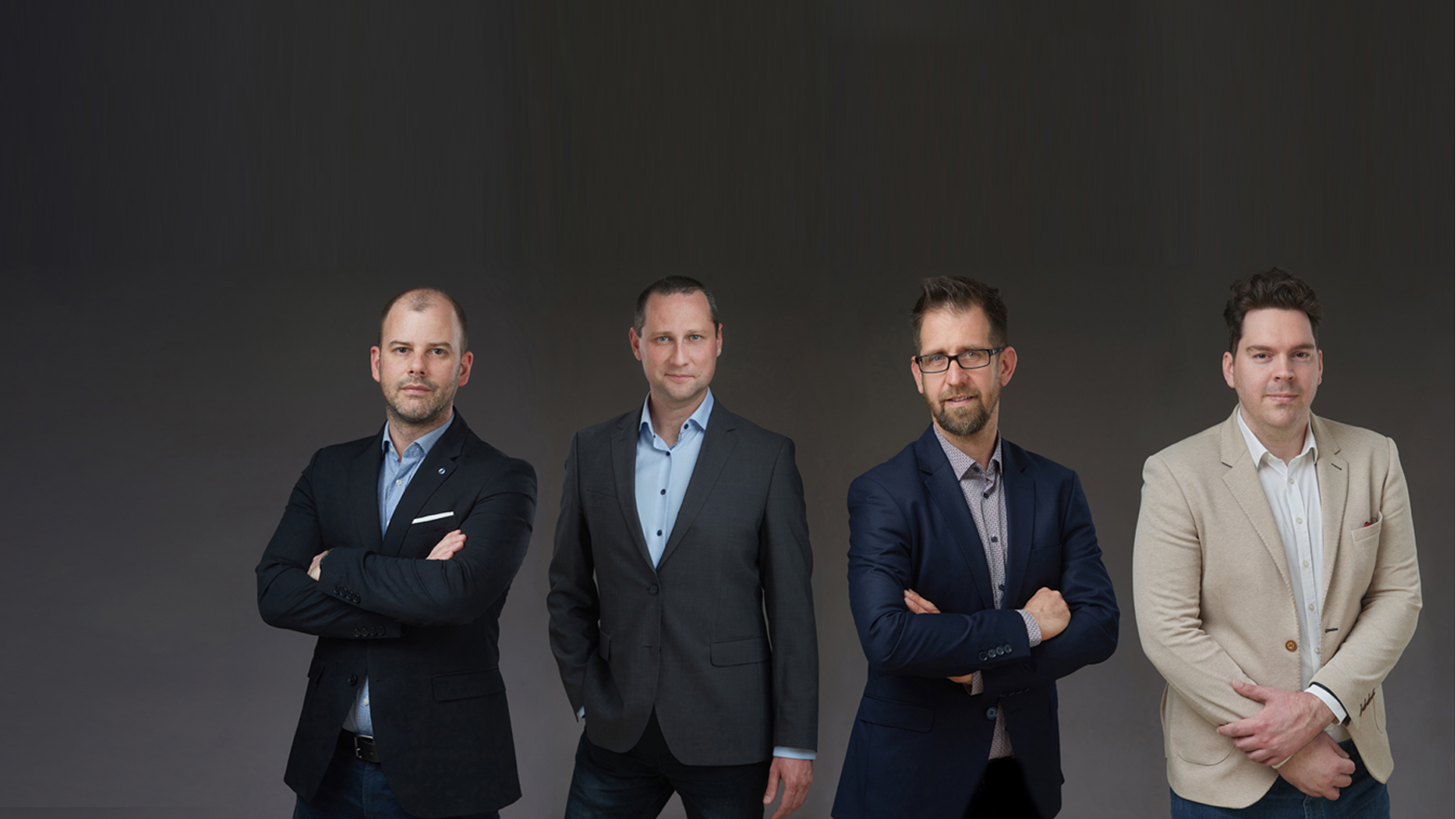 Who we are
Thanks to our more than 20 years of international and Hungarian experience, and our knowledge of the workings of large and medium-sized international audit companies, we have developed our own approach that provides our clients with the greatest benefit.
We provide a statutory activity, but we firmly believe that an audit creates value, and our work transcends beyond just a mandatory audit of financial statements.
It is natural for us that we are always available; this is particularly valuable for our clients. We are open-minded to the expectations of the owners of our clients, and support the group auditor where required. Given that we strive to be a proactive and competent partner for our clients, we regularly publish news and articles on our website to draw attention to regulatory changes.
Download our company brochure here!
How we work together
Regardless of what sector you operate in, business is about people. Building a trusted relationship with you wherever you take your business is highly important to us. To best service our international clients, we take the time to get to know you and understand your specific needs.
At HLB, we are proud of our strong friendships and professional relationships. When working with us across borders, you can be assured that your HLB team at home and in the territories you're expanding in personally know each other. This is the HLB-way of creating value through real relationships and how we make sure the client experience is seamless. It is through personal and trusted relationships that we deliver on our brand promise:
Together we make it happen.
For investors
Thinking about doing business in Hungary? Download our publication in PDF format!
Download Doing Business in Hungary
---
Get in touch
Whatever your question our team will point you in the right direction