New appointments at HLB Hungary
Changes in management structure of advisory firm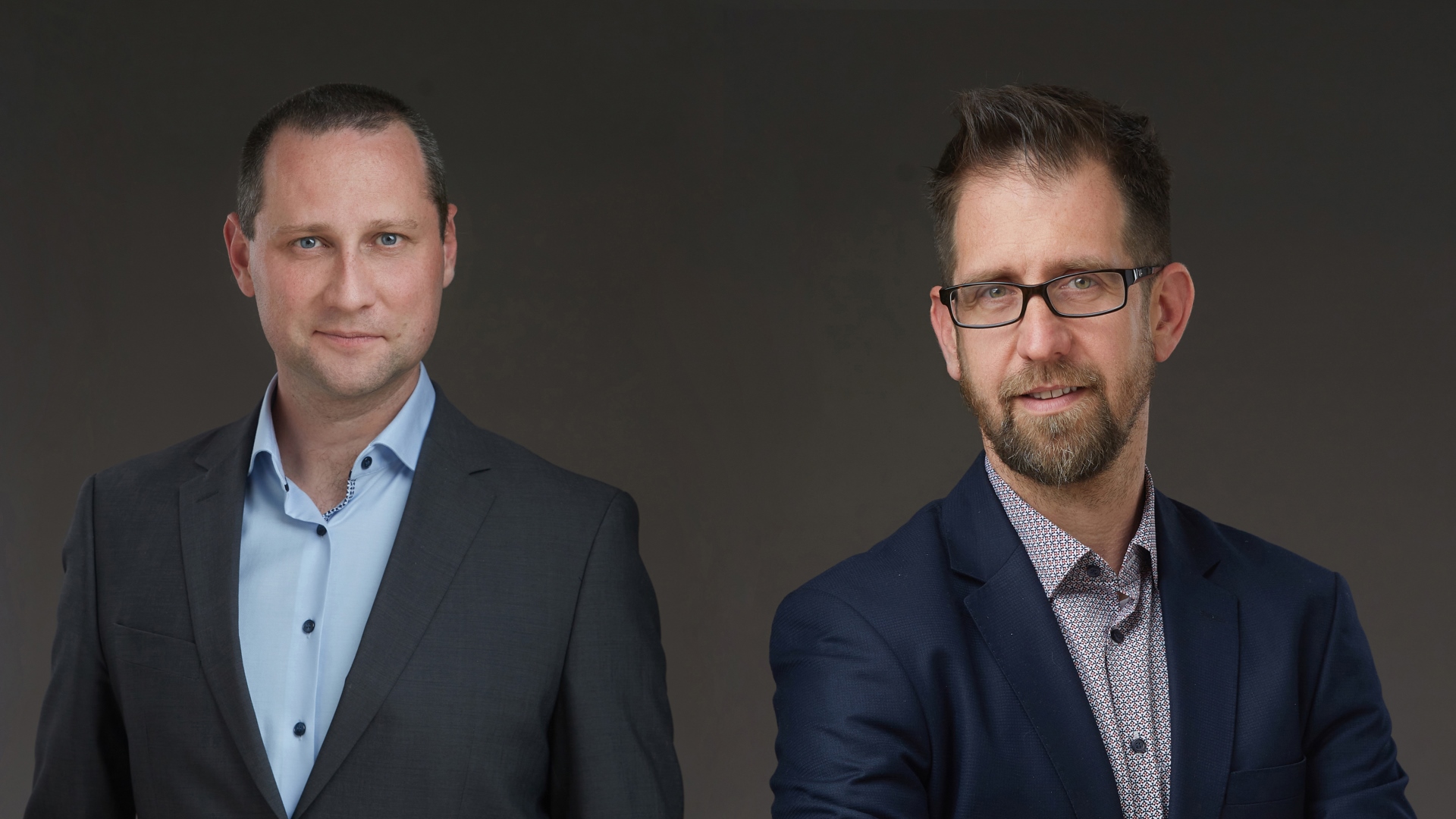 From 1 May 2022, Szabolcs Szeles will lead HLB Hungary as senior partner, and Csaba Baldauf as partner. 
From 1 May 2022, Szabolcs Szeles, former audit partner, will head up HLB Magyarország Kft. as senior audit and financial advisory partner. Szabolcs Szeles will be assisted in his professional work by HLB Hungary's new audit and financial advisory partner, Csaba Baldauf, who will boost the dynamic development of the advisory firm seen in recent years with his 20 years of professional experience.
After studying economics, Csaba Baldauf started his career at KPMG, one of the Big4 firms. After five years, he joined HLB Hungary in 2008, from where he transferred in 2013 to WTS Klient, also a member of the Klient group, to bolster the financial and accounting advisory division. Initially working as a manager, he was later promoted to the role of director in the financial advisory division of WTS Klient.
In recent years he has managed to expand this business with prominent clients. Thanks to his professional experience he takes a complex view of situations, which enables him to approach the professional issues arising at clients effectively, in close cooperation with the other divisions. Csaba Baldauf has a wide range of expertise and experience in financial advisory services, including due diligences, mergers and acquisitions, and business valuations, while his excellent proficiency in English and German make him ideal for dealing with international clients.
"Csaba's return as a partner will undoubtedly give new impetus to HLB Hungary's growth to date. We will start working together again with great energy, and I am sure the results of this joint work will be felt not only by the HLB Hungary team, but also by our clients", said Szabolcs Szeles Senior Partner about the change.
Get in touch
Whatever your question our global team will point you in the right direction