What is needed when changing the company seat
By Ádám Mihály, Senior Audit Manager of HLB Hungary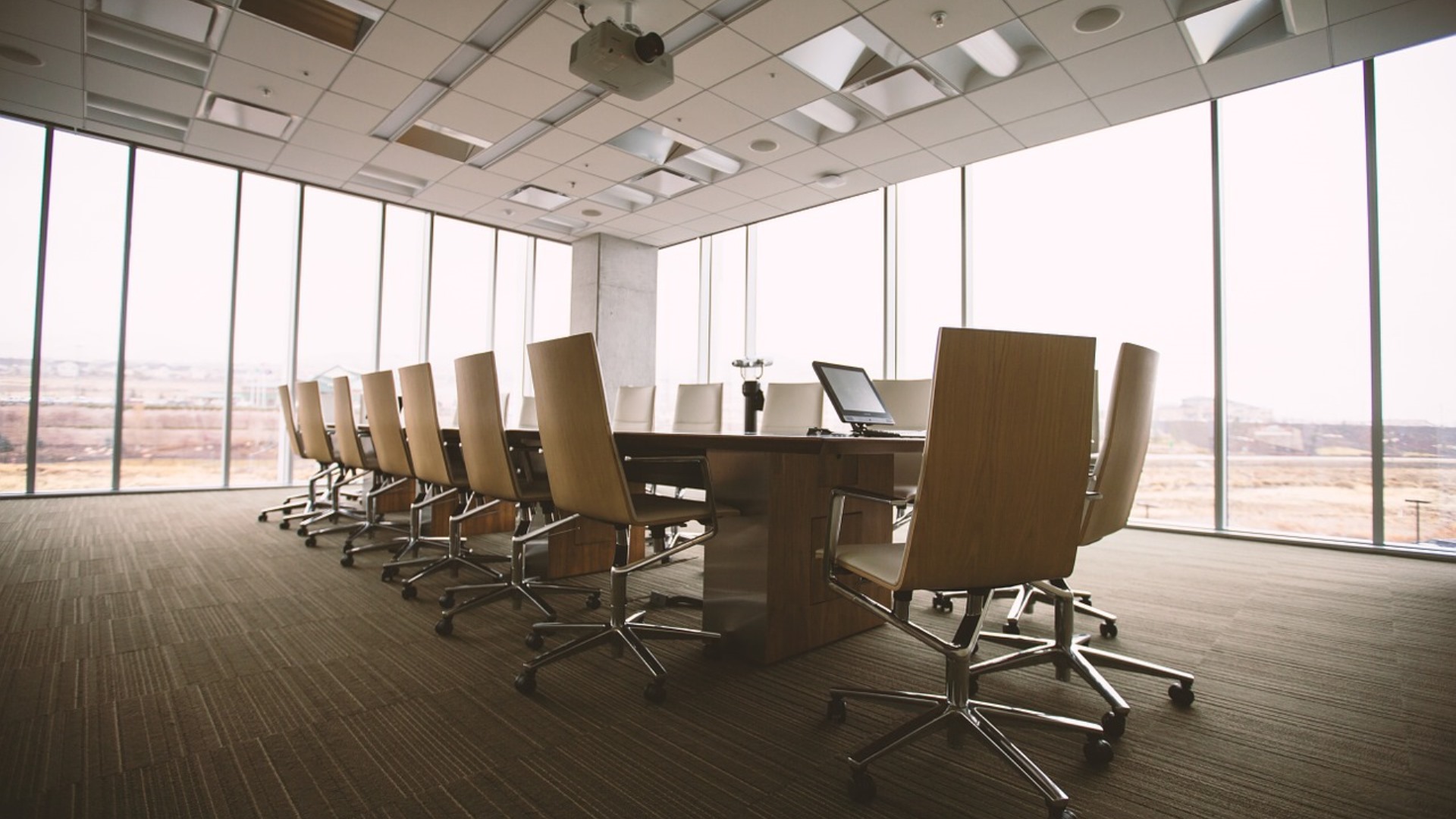 Even for private individuals, moving to a new place comes with numerous responsibilities, but what do you have to do if your business is relocating? This article gives you a brief overview of what administrative tasks await you besides the sometimes complex logistic procedures, and what aspects must be considered if the owners decide on changing the company seat.
Role of owners and legal representative in changing the company seat
It is not by chance that the term "decision by owners" is used here. As a result of changing the company seat a company's corporate data also change, which requires a decision by the business' owners. This owner decision is then recorded in the entity's deed of foundation/articles of association, so it also appears on its certificate of incorporation.
In all cases of changing the company seat, a legal representative is needed to countersign the owners' resolution. The legal representative is authorised to submit the change request to the competent Court of Registration. A property can only be designated as a company seat if it is either owned by the business owners or the company has authorisation to use it. To support this, a recent title deed to the property is required in the first instance, while in the second case a declaration of consent from the owner (owners) of the property regarding use thereof must be attached to the change request.
Changing the company seat - timing
The company may define the date for changing the company seat in the request. We would like to point out that it is indeed advisable to do so, in order to facilitate the transition and notifying the company's partners. When defining the date, it is important to keep in mind that it cannot be earlier than the date of the owners' resolution. If the company does not define the time of the change, or it is ambiguous, then under Section 30 (4) of the Act on Public Company Information the date of the change shall be that of the owners' resolution.
Contrary to previous regulations, the change does not have to be reported to the NAV as the Court of Registration automatically forwards the data through its "one-stop-shop" administration system.
Key tasks when changing the company seat
It is extremely important that partners are notified of the change in good time, as changing the company seat is subject to registration, and the company will only be allowed to issue and accept invoices with its new tax number and address.
Other issues to be considered when changing the company seat:
• registration at the new local government,
• updating invoicing software with new company details (registered office, tax number),
• notifying account-holding banks of the changes in the company's details.
Changing the company seat can initially seem simple, but it requires appropriate planning. If you are not sure whether you have thought of everything during your preparations, involving professionals is a good idea.
Get in touch
Whatever your question our global team will point you in the right direction